Coaching is ideal for offering you a safe place to explore what you really want as you face major decisions about life or transition into new roles. I can help you clarify your goals and vision and chart a course toward a more proactive path. You create a life bigger than the one you have now, in small steps. I help you assert yourself as you let go of old limiting beliefs.
Coaching is also an excellent resource for people who have a clear vision and set of goals but are having issues creating an actionable plan to make the vision a reality. Life coaching is about restoring your connection to yourself in ways that help you regain lost momentum.
Finally, for those who are ready to take a leap and tackle a new and intimidating challenge, step out of their comfort zone or just want an edge as they push themselves to the next level, transformational coaching is the answer. Are you stepping into a new promotion, a new job, starting a business, retiring? It is easy to lose your way in the middle of a major life transition.

The mind is the key to your success. Even a great strategy doesn't matter without the right mindset to implement it. What if you took active control of your mind and redirected your focus on living life at the next level? What if you had the tools to re-program the way you think? To develop a mindset so positive, so powerful that you design a life that gives you fulfillment, joy and passion?
To start living your life at the next level, schedule a 30-minute discovery session today. During that session we will identify three to five current barriers and limiting beliefs that operate and hold you back. We will begin to define a vision for your success by identifying three goals that will challenge you. You will walk away knowing three things you want to accomplish and three things that have gotten in your way to having that happen.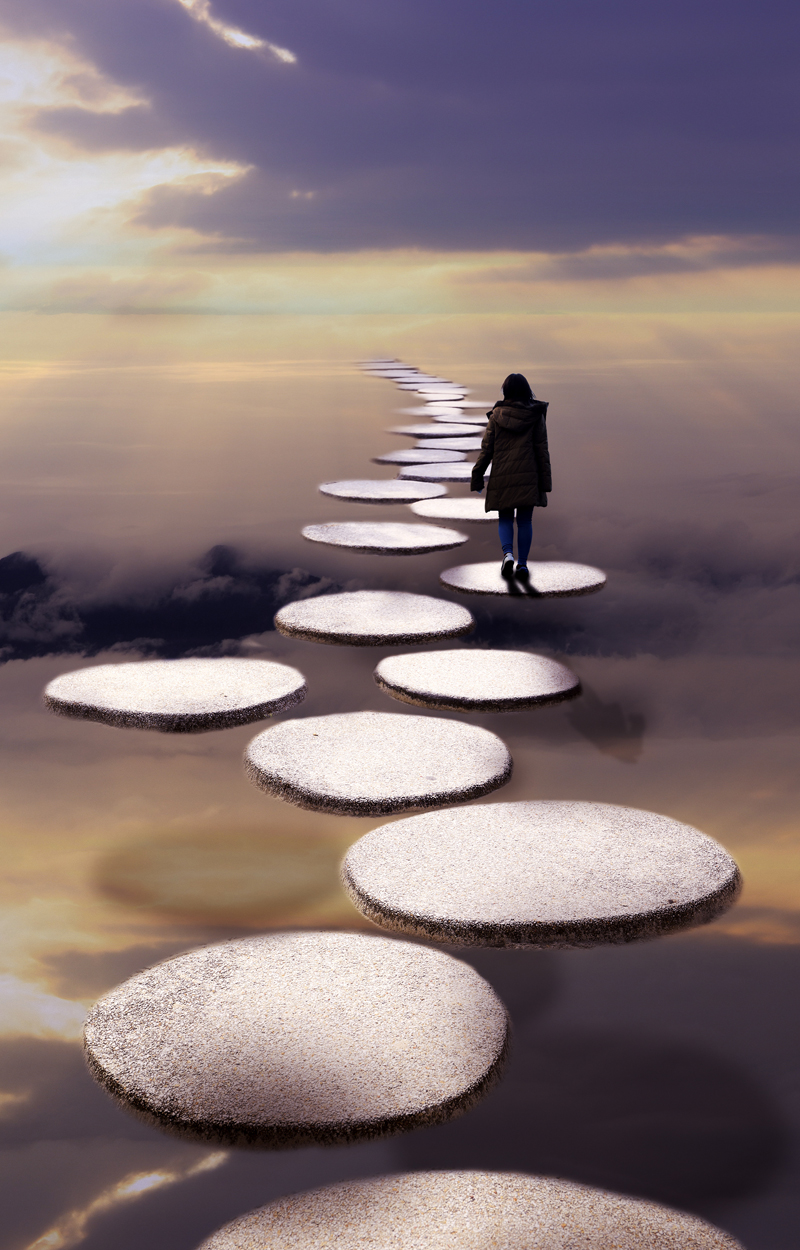 All sessions are virtual, 30-40 minutes once a week on a set day and time using Zoom.
3 months – to gain clarity, set goals, and set action steps each week to bring to life your greatest dreams. You design the measurable results and begin to experience the difference in your life.
6 months – 9 months – 12 months – to deepen your commitment to your vision and create an action plan that sustains the transformed mindset you have achieved as you create the next level available to you.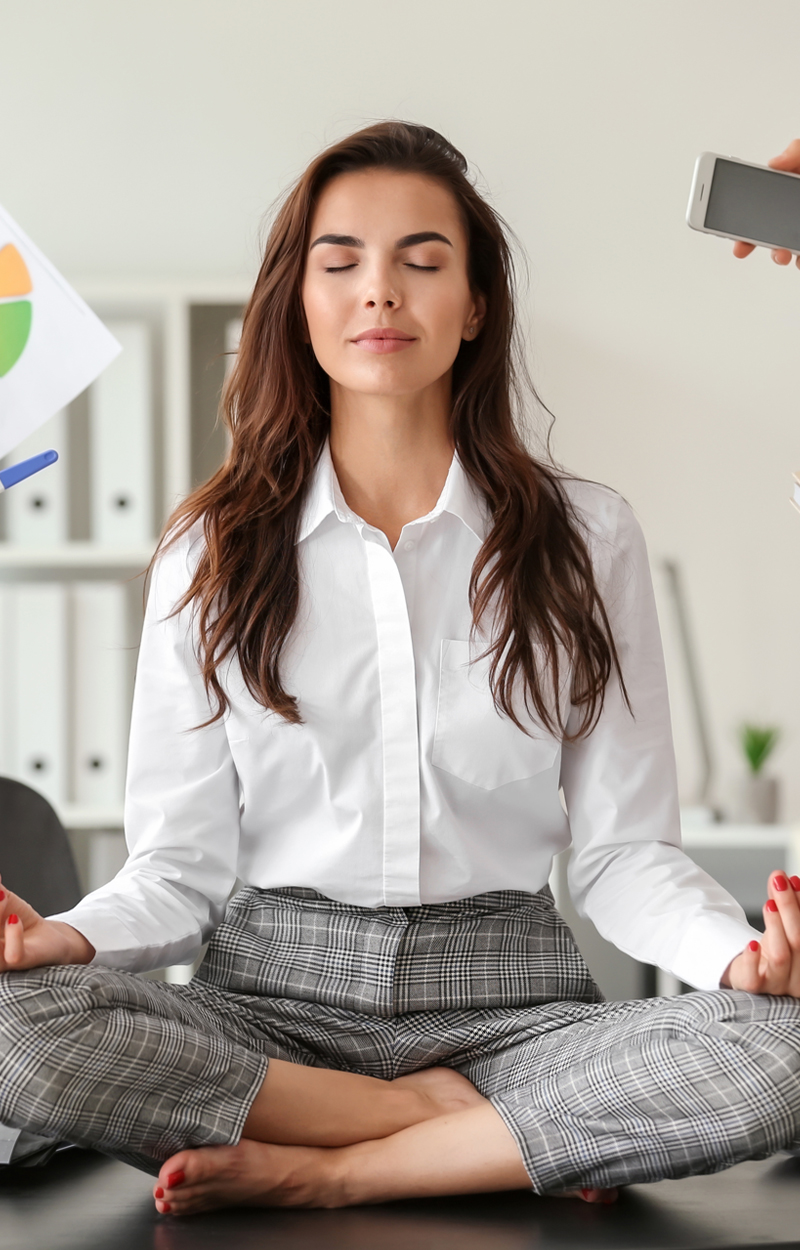 Catapult Your Life
CIJ Clarity Catalyst Course For Working Women Who are Ready to Thrive!
CIJ The Clarity Catalyst Course is based on a Stanford University master's degree program that was developed in 1979 to cultivate creativity, authenticity and self- expression.
In this powerful, 8-week life-balancing course you will be given the blueprint to redesign your life to increase your peace, passion, self- confidence, awareness, and sense of direction.

Shift your relationship with time
Shift your relationship with time – Learn tools and processes to create more time so you can enjoy your life more.
Reduce stress
Reduce stress – Discover practices to create more peace, balance and ease so you don't feel overworked, overwhelmed, and stressed out all the time.
Do what you love without losing who you are
Do what you love without losing who you are – Get into your "flow" by doing what you love, so that you can take your current profession to the next level or leave your unfulfilling job AND stay true to who you are and what you want.
Achieve an impact
Achieve an impact – Get crystal clear on your vision and mission so that you can help others and leave an impactful footprint.
Feel valued and appreciated
Feel valued and appreciated – Ignite more joy, passion and love into your life so that you can feel excited and sexy because you are loved, cherished, and honored.
Belong to a group of like-minded women
Belong to a group of like-minded women who are taking their lives to the next level, designing a life filled with energy by reconnecting to what they really want, so that you can feel a sense of tribe and community.

In this 8 week program you will:
Accomplish more by getting clear on who you are and want you really want
Radiate new confidence as you discover the vast well of creativity that dwells inside of you – share it with the world 
Shift your thoughts and silence your critic-discover new beliefs that will set you free
Work with the fear that has been paralyzing you so that you can finally go for it and live the life that is waiting for you
Step into your power, authenticity, and confidence so that you can create abundance by sharing your unique contribution and gifts with the world
Connect with a tribe that has been attracted by YOUR awesome vibe…a group of people who will hold you high and support you
Get a crystal-clear blueprint that will help you tap in your creative FLOW and intuition so you can bring forward the greatness that you KNOW you are capable of.
A delicious blend of sacred sharing in a safe space, experiential mindfulness and emotional intelligence exercises to refine and define who you are, weekly live-withs to shift your perspective on how you see yourself and the world, plus meaningful conversations with your peer coaching connection partner mid-week to land the learning and solidify the group.

"The most valuable part was making a connection between the CIJ: Clarity Catalyst class content and my life. The class content was relevant and applicable to all areas of my life"
Loren R
"The CIJ: Clarity Catalyst class was one of the most special things I've done for myself. I found myself talking about it all the time. The things I was learning, the books I was reading, the ways I was putting these tools to work in my life.  It was soul-soothing. I got to expand with others on the content of the class.  I still miss it and think about the activities and the lessons daily.  I would say – do it for you. Then watch how it benefits everyone around you."
Heidi B
"I think that the CIJ: Clarity Catalyst class content was all very wonderful, it was great to learn more on things I already knew."
Missy L
"THANK YOU for the CIJ: Clarity Catalyst online course, I didn't want it to end.  I learned so much about myself, my creativity, my fears and my strengths.  I started the course being skeptical and insecure.  I came out a more confident and trusting person.  My self-awareness has heightened and now when I am facing situations, I find myself referring to what I learned." 
Lee Ellen O
Yes, I would like to be considered for the next journey, book your call here!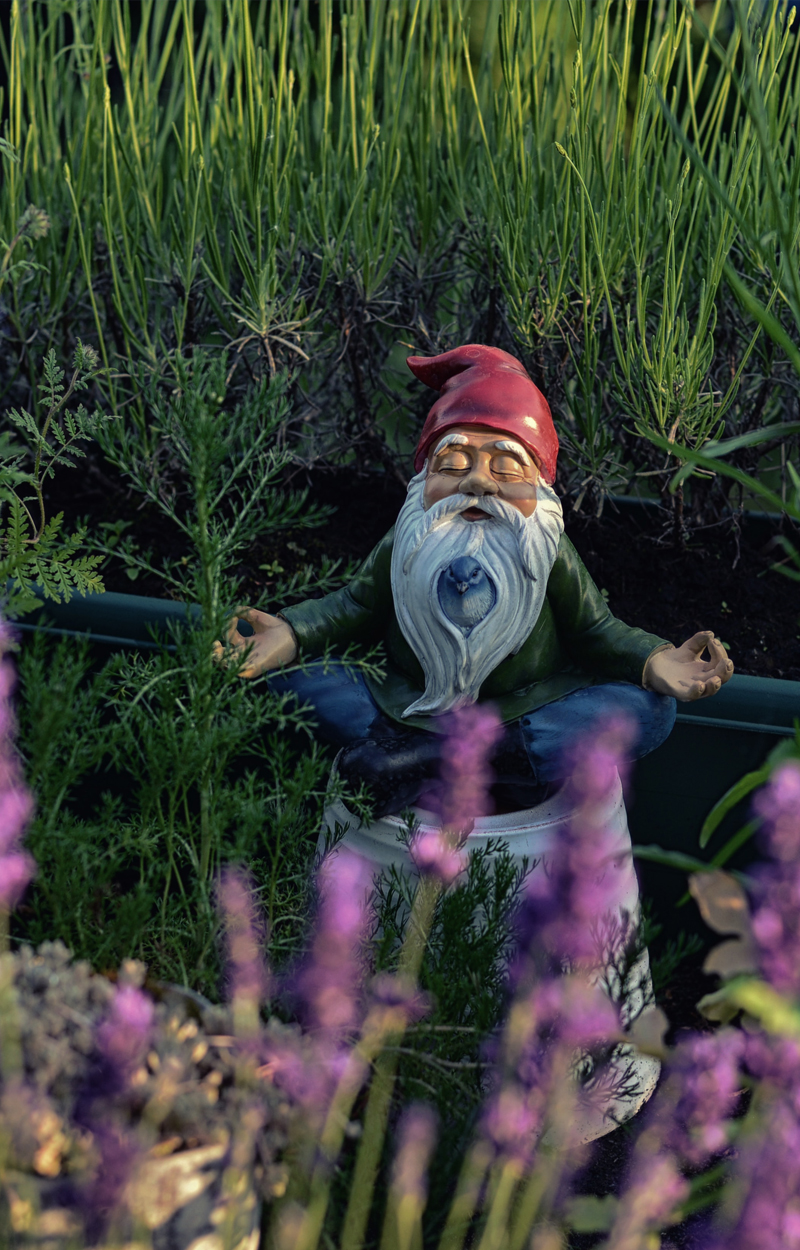 Transformational Coaching
Let's discuss a coaching relationship.
8-week Group coaching program or
A one-on-one 10-Week journey with transformational coaching
One on One CIJ Clarity Catalyst Journey
One on One CIJ Culture Catalyst journey
Transformational Coaching
Set up a Discovery call with me to discuss a coaching relationship. 

"I was glad that I followed the Clarity Catalyst course with your personal one on one 12-week life coaching.  This really helped to reinforce the things I learned in the class.  I was able to set goals, stay on task, raise my self-expectations and yet not be so hard on myself when I fell short.  I even like the person I am becoming." 
Lee Ellen O
"I found the individual coaching to be incredibly helpful. This coaching helped me to hurdle things I was struggling with and find ways to move forward. It helped me to see things on my own and learn things about myself that I didn't see previously. I learned to really go for the things I want in my life and how to take the steps to get them. It felt very organic and natural. Highly recommend this type of coaching for everyone. Regardless of where you are in your life." 
Heidi B.
"I had an amazing experience coaching with you.  The process gave me the opportunity to explore patterns and habits embedded in my life that prevented me from moving forward successfully.  I looked at some difficult personal patterns – and it set me free!  I became aware of thoughts and behaviors that prevented me from feeling the peace I was seeking.
I found freedom.  I felt safe.  I continue to be mindful of the progress I made.  I would recommend you to anyone who is stuck or wanting to explore their beliefs and habits. The process is helpful in discovering values and priorities, and ways to bring them into focus." 
Laurie A
"THANK YOU for coaching with me. I was a little leery about the whole thing, but you made it so easy for me.  I am so glad I did it.  I learned a lot about myself and what I need to do to be happy in my life. I was able to look at some of my deepest issues."
Nicki H
Yes, please send me more information.
Set up a Discovery Call to work with me!